Mayor's Remarks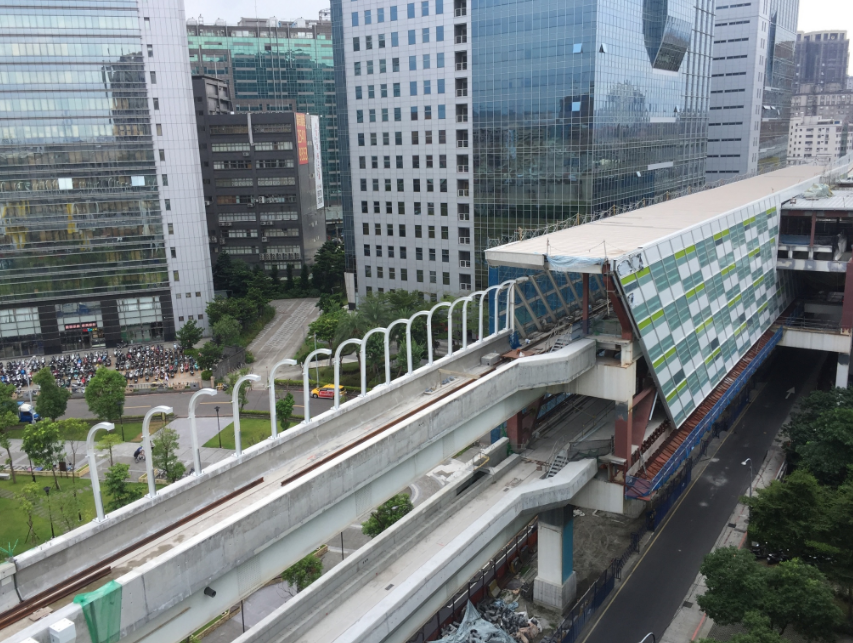 The 3 Rings, 3 Lines Plan is crucial to New Taipei and greater Taipei residents. The MRT system in greater Taipei 20-30 years ago was quite centralized. Passengers transferring to other lines had to travel to the city center. In contrast, Circle Lines that run around a city center provide valuable connections between sub-centers of the city while releasing burden from lines that pass through the city center.
Mayor Chu considers community development as a way of strengthening civil society. New Taipei City is made up of 1,032 villages and communities. Community development enables local communities to participate in making their living spaces more livable.
Taiwanese Indigenous People
New Taipei is the new hometown of many Taiwanese aborigines. Mayor Chu strives to make the city aborigine-friendly and encourage the aborigines to study, work, and age in New Taipei City.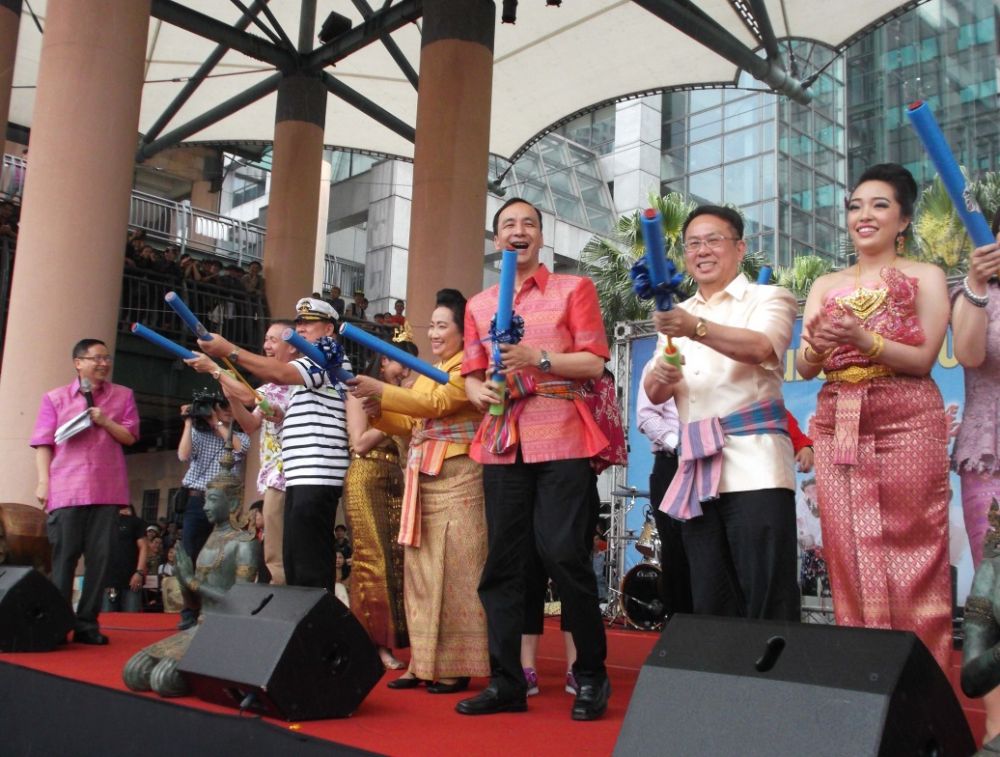 New Taipei has the highest population of new residents in Taiwan. There are 200 thousand new immigrants and foreign workers from Vietnam, Thailand, Indonesia, Cambodia, and the Philippines. Mayor Chu said, "They have become one of us, and are one of our most important cultural properties." .
New Taipei City sets strict regulations to assure the safety of imported food. We ban any food products imported from the radiation-stricken areas.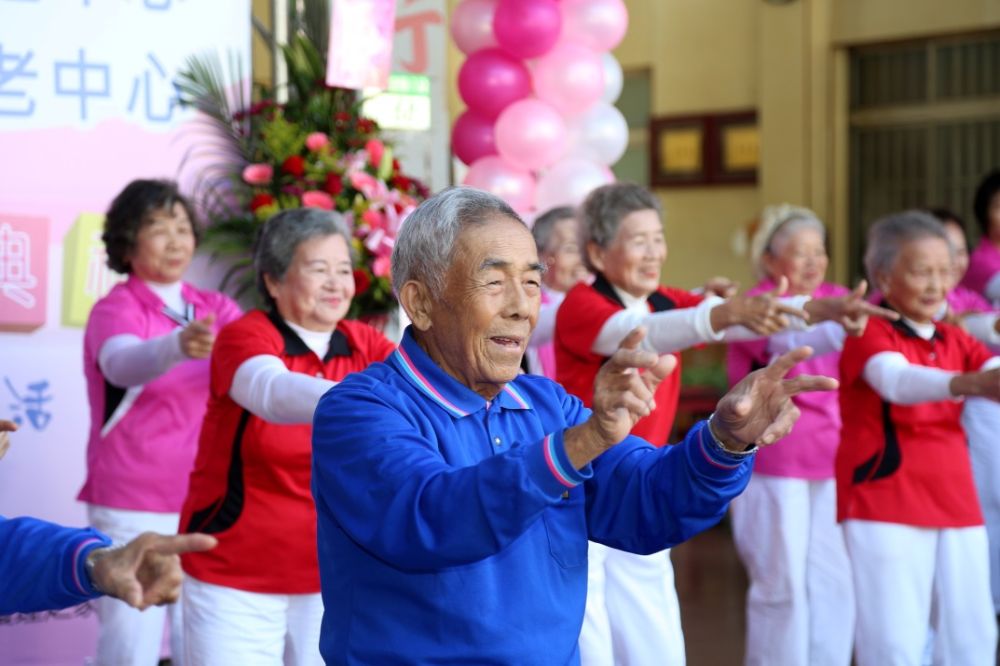 New Taipei has become a senior-friendly city. We have started many innovative policies for the elderly, such as Meal-Sharing Program, Senior Clubs, and Day Care for Seniors. By integrating all the resource in the communities, we hope the elderly can age in place. "We serve to make our older citizens happy and healthy." Mayor Chu said.